One family and an history of more that 85 years…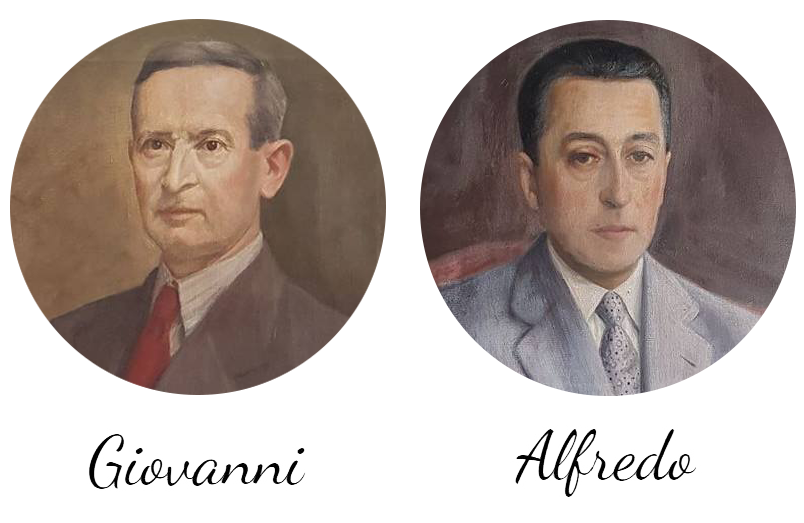 Giovanni Bottigelli SpA is an historic family-owned company from Busto Arsizio (VA), a key area for calandering in Italy. Founded more than 85 years ago, since the '50 it's specialized in the production of polyvinylchloride sheets (PVC).
The production site covers an area of approximately 10.000 m2. We are producing our own PVC tablecloths collection, updated several times during the year, and many technical sheets for industrial applications.


new designs in 2023 collection

Quality and creativity are two key values for our company, for this reason our collection is updated every year, in order to garantee our customers a wide range of products that go with the market trends. Our products are all made and styled in Italy, thanks to our designers creativity and our technicians know how. In order to offer our clients a high level customer care, customized on every specific necessity, our company garantees maximum flexibility both on the commercial and logistic side.
HEADQUARTERS
Melegnano, 6 Busto Arsizio (VA) Italy
Fiscal code and VAT registration number
00217980127