Only a few days left to the 11° edition of Bricoday, the more important event for the DIY and garden industry in Italy. In 2017 more the 4500 qualified visitors took part to Bricoday and for 2018 we expect even more.
Giovanni Bottigelli will take part to this edition, you will find us at booth C2. In this occasion we will present some of our new designs for 2019 collection and our wide range of vinyl tablecloths, mats in roll and place mats entirely produced in Italy.
The biggest new entry we will present will be our Easyfloor mat in roll, in a brand new version. We are currently introducing a ready made version, with customizable packaging and size.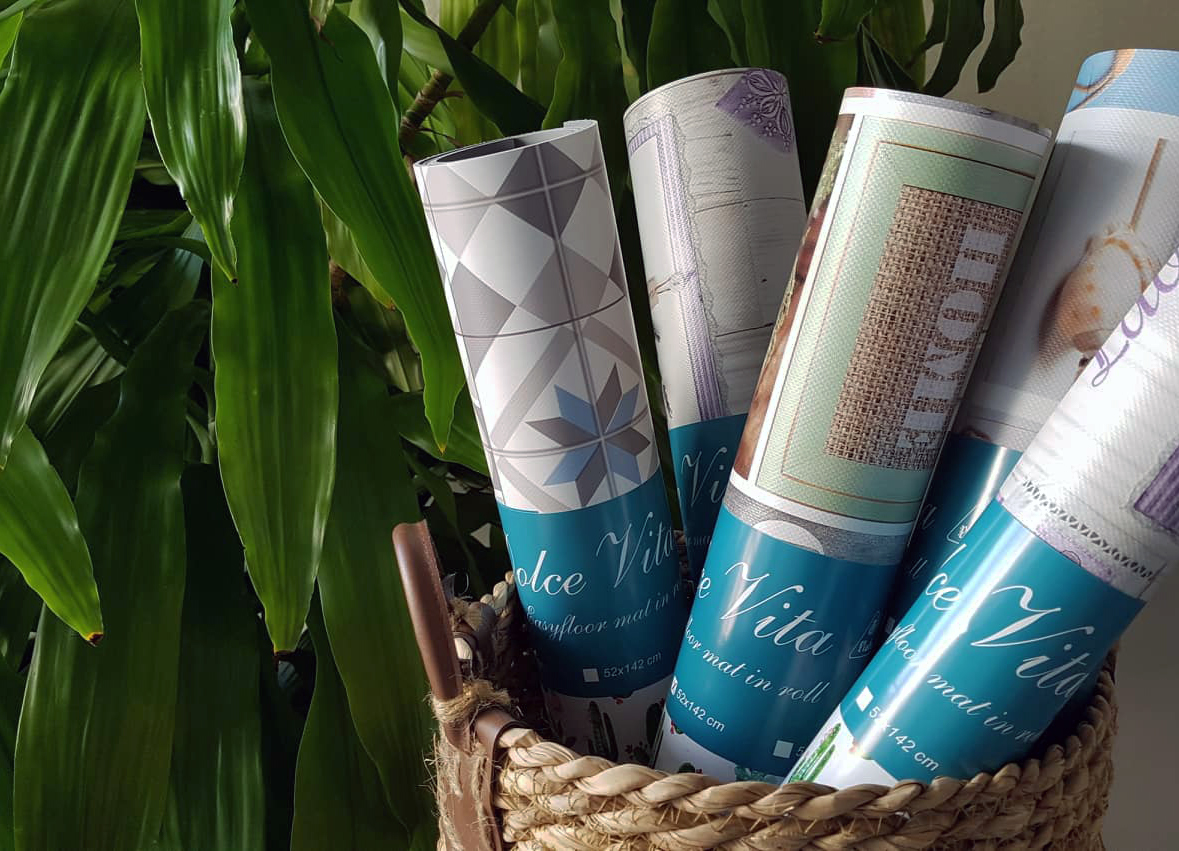 How do I attend Brico Day?
How to register:
The entry is free, but it is compulsory to register on the event website. To require Bottigelli's customized invitation, send an email to: bottigelli@bottigelli.com.
Schedule:
The event lasts 2 days, but the first morning will be dedicated to a conference were some of the industry leaders will examine recent changements and future perspectives. The fair itself will begin on Wednesday afternoon:
Wednesday 19 September 2018:
Opening conference: 10.00-13.00;
Fair: 12.30-18.00
Thursday 20 September 2018:
Fair: 8.30-18.00
How to get there:
MI.CO. MILANO CONGRESSI (FIERAMILANOCITY – metro station PORTELLO)
Pedestrian entry: viale Scarampo, – Gate 3 (about 100 mt from Portello new metro station on line 5).
Parking (for payment): Gate 12 – Via Colleoni (parking on the top of the halls).