Giovanni Bottigelli s.p.a. took actively part to a new edition of PMI day, an event organized by Confindustria and promoted on the territory by the the assembly of Varese province manifacturers.
The PMI day is an event that brings schools inside the factories of their own areas. This way the kids have the chance to know better the local companies, that may be one day their employer.
During the visit at Bottigelli, the kids had the chance to discover all the process of calendering and they had the opportunity to interact with our employees to undertsand their day by day work.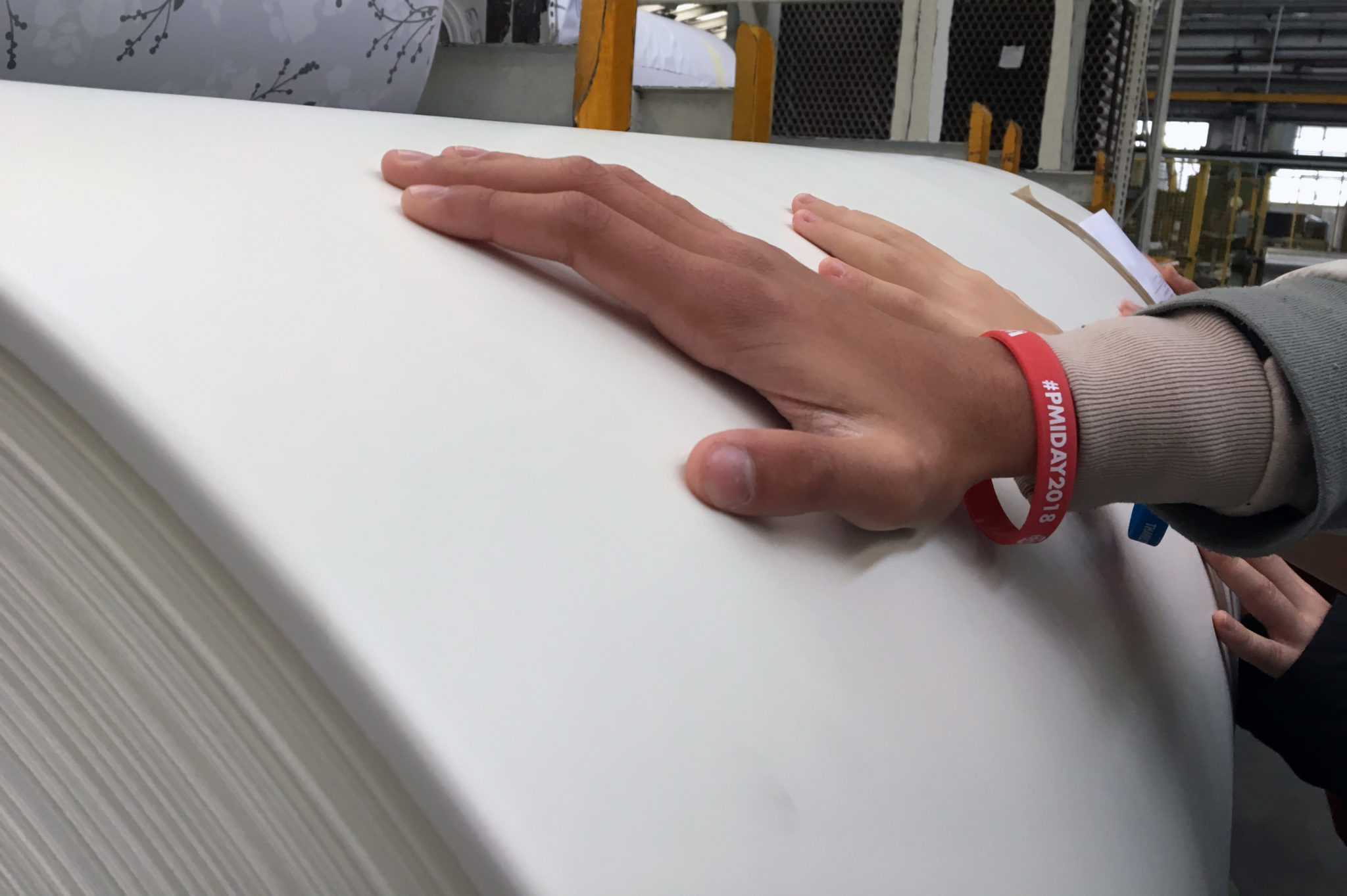 This year PMI day involved more than 4.000 students from 50 schools and 140 companies from several industries, for a total amount of 150 factory tours in only 3 weeks (5-23 November). This 2018 edition was focused on circular economy and recycling, so in the next months, the kids will also have to develop a recycling project starting from production scraps. The school that will present the best project will receive as a prize a special educational experience at LIUC – Università Cattaneo.
On the Industry association website you will find a resume of the vist at Bottigelli and also  details about the other companies taking part to the project.